Details

Published: 09 December 2014

09 December 2014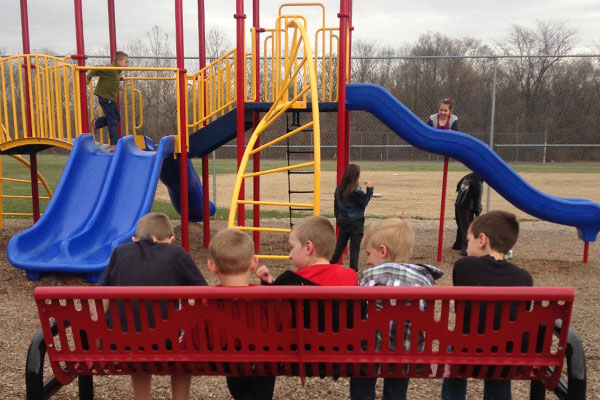 Research has shown that children who are left unsupervised during the after-school hours are more likely to have poor grades, and more likely to drop out of school before graduating than children involved in programs run by responsible adults. The Afterschool Programs throughout the City of Moraine offers children the opportunity to participate in team-building activities, crafts, games, and time to complete homework with assistance from staff if needed. Through funding provided by the State of Ohio, a snack is given each day. Children must be signed in and out daily by an approved guardian or parent.
Gerhardt Civic Center
The Moraine Parks and Recreation offers after school childcare for children ages 6 -12 each day from 2:30 p.m. – 6:00 p.m. Thanks to our partners at Montgomery County this year we are able to offer the Speed Stacks, Walking, and Lego League too! The program is free for Moraine residents and $30.00 per week for non-Moraine residents; however, space is limited to 30 participants. This program coordinates with the Kettering Schools calendar. Transportation to the program is available for Southdale Elementary Students. For more information, contact the Gerhardt Civic Center at 937-535-1095.