Moraine diversifies its economy to maintain growth
Historically, the city of Moraine has been known as a manufacturing town due to its ties with automotive giant General Motors, which has since closed down. And while another large scale manufacturer tied to the auto industry — Fuyao Glass America — has taken its place, Moraine has been able to diversify its economy in recent years.
A bevy of economic development projects underway exemplify the diversity of Moraine's economy, from hospitality and retail to logistics and distribution. The Dayton Business Journal recently caught up with city leaders to discuss these projects, and how they helping shape Moraine's economy now and into the future.
Goodman
Goodman, based in Houston, Texas, recently signed a lease for 42,000 square feet at a building on South Gettysburg Avenue. The facility will serve as an HVAC distribution center for Goodman, which is new to the region.
The company employs 15 people at the new distribution center, which is located in the same building as Supplier Inspection Services Inc. The building formerly housed DMAX — an engine maker owned by GM and Isuzu — which is moving to a new facility just a few hundred feet away.
Though the building is mostly occupied, there is still around 40,000 square feet available for rent. Moraine City Manager Mike Davis said the available space is being actively marketed by local broker Apex Commercial Group.
The building also is near Moraine Commerce Park, a city-owned property that sits on more than 50 acres. Davis said another 30 to 35 acres also is available for sale in this area, which is a point of focus for the city.
"The fact that we own the land gives us the upper hand on how we market it, and what kind of economic assistance we can provide if the right business comes along," Davis said. "It gives us room to negotiate on land and price."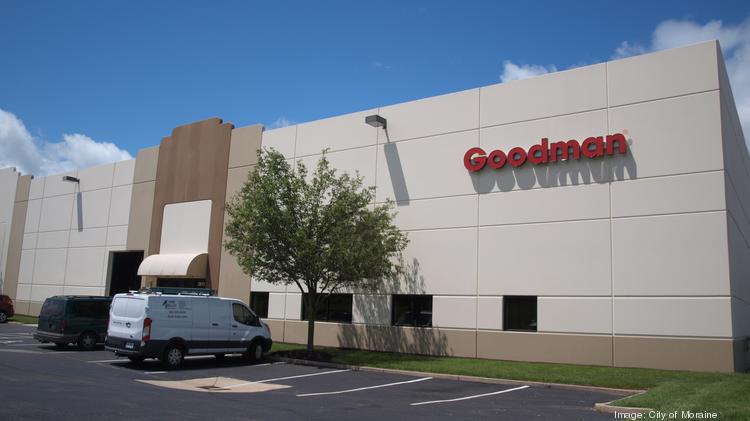 Prestige Stone Creations
Prestige, a provider of granite countertops and other products for the residential and commercial sectors, recently moved into a building on Northlawn Avenue.
The company took the place of a similar business, Stone Center, which had vacated the property. Prestige has been operating there for about two months.
Though they are a smaller company with around 10 local employees, Davis said the city was glad to be able to fill that space in a relatively short amount of time.
"It's one of those things where the perfect situation fell in their lap," he said. "The building already accommodated their use."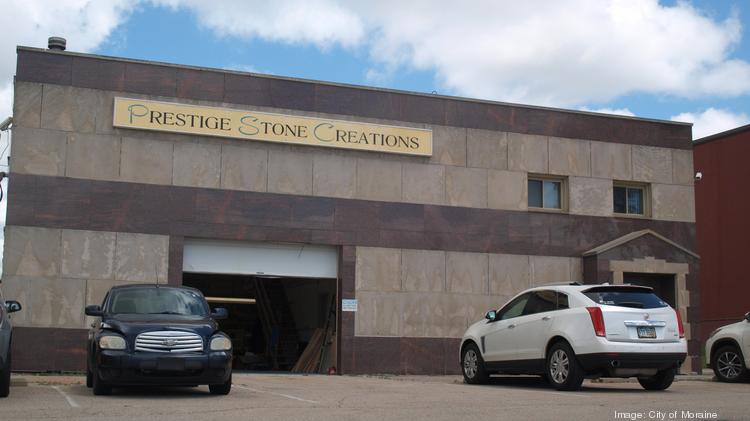 Red Roof Inn
A local investor has pumped $1.5 million into the Red Roof Inn on Dryden Road — another area the city is focused on. The investment included a number of upgrades to both the interior and exterior of the building, as well as each room.
The hotel reopened for business in early 2020, with the hope of capturing visitors who would have been in town for the NCAA First Four. The Covid-19 pandemic forced the tournament to be canceled, but the hotel is sure to rebound when the outbreak has subsided.
In addition to providing a much-needed facelift to a prominent building, the hotel renovation is also sparking interest from other entrepreneurs who are looking to invest in this area of town.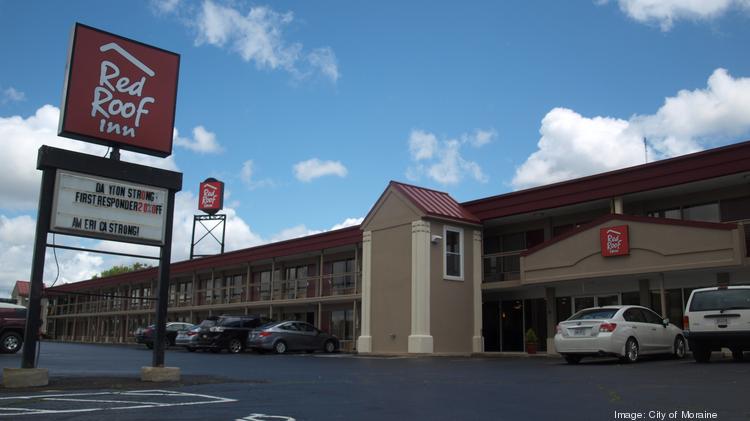 Directly across the street from Red Roof is a vacant Holiday Inn. Though it needs a substantial amount of work, the city hopes the nearby investment will give entrepreneurs the confidence to redevelop this facility.
Davis said the city is working with the building's owner on potential development, but he noted it's still in the early stages of discussion. Davis did said there are two neighboring businesses that have expressed interest in the property, though nothing has been finalized.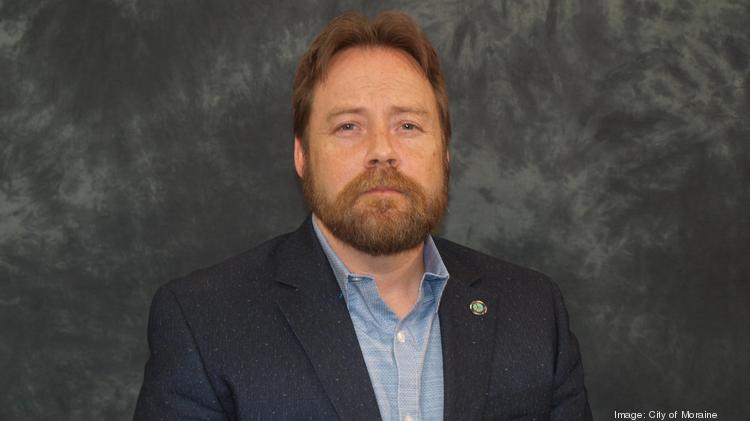 "It's early in the process, but we do know there is a lot of opportunity there," Davis said. "I will say that what they did with Red Roof really spoke volumes to us that this could be a hotbed for redevelopment, and built confidence in some of the neighboring businesses."
These developments come as Moraine is repaving Dryden Road. The project will be done in phases, first with South Dryden Road, followed by the northern half of the street. The $2.4 million project earned $1.4 million in grant funding.
All Skill Services
Residential home remodeler All Skill Services is relocating from West Carrollton to a building at 3571 Dryden Road in Moraine. The company will be the only tenant in the 7,000-square-foot building, which is currently under renovations.
When it opens, All Skill Services will employ over 10 people at the new facility.
Warehouse Restaurant Equipment
Warehouse Restaurant Equipment, a provider of restaurant equipment products, recently moved into a building on West Dorothy Lane.
Another small business, the company employs around five people. Despite a smaller workforce, Warehouse took over a 22,000-square-foot building. The company took occupancy within the last month-and-a-half, Davis said.
Diversifying Moraine's economy
Davis believes Moraine has done a good job of diversifying its economy over the last five years, noting recent economic development projects are not all concentrated in just one or two sectors. He also noted Moraine's largest companies — Tyler Technologies, Fuyao, Winsupply, Heidelberg and Fidelity Health Care — are all in different industries.
"If there's ever a downtick in one sector of the economy, the other ones can pick it back up," Davis said. "That's been a key to our success, and will be critical as we move forward."
DBJ