Business boom as renovations and developments continue
The city of Moraine is experiencing rapid growth in the community. In the past few years, new businesses and developments have spread around the city, guaranteeing great economic impacts.
In the Northeast quadrant of Moraine along West Dorothy Lane, many new businesses have opened within the last year.
A new Chipotle restaurant opened last summer along West Dorothy Lane and features a "Chipotlane" drive-through window, making it the second one in the Dayton region with the feature. The 4,000-square-foot facility formerly housed Steak 'n Shake, which closed permanently in 2020.
Adjacent to the new Chipotle is the first Tesla repair facility in the area. The facility is roughly 25,000 square feet and has bays in which technicians work on vehicles and charging stations in the center's parking lot.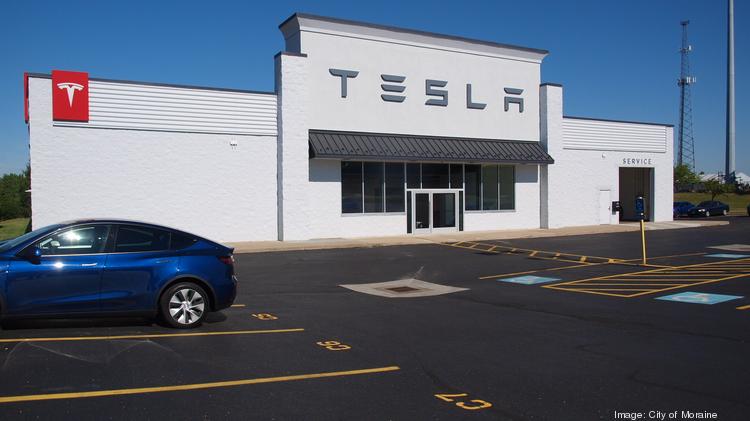 BrightPet Nutrition Group acquired Dayton-based MiracleCorp around a year ago and are now up to 140 employees. BNG Miracle Pet, a division of BrightPet Nutrition Group and formerly MiracleCorp Products, has been in Moraine 14 years. The acquisition brought together MiracleCorp's portfolio of brands with BrightPet's manufacturing capabilities, strengthening the production of premium pet food and treats.
Along with new businesses, Moraine is developing a new Intermediate School on South Dixie Drive. The West Carrolton school will host students in fifth and sixth grade and is slated to open in August.
The 71,000-square-foot, two-story school is estimated to hold nearly 540 students. Included amenities will feature air conditioning, a sprinkler system, better climate control, an air filtration system, and a tornado shelter.
Dayton-based Winsupply, which supplies residential and commercial construction and industrial supplies, has built the new Richard Schwartz Innovation Center. The Center for Innovation will serve as a local training facility for Winsupply Support Service employees and will finalize support services for the company's 600 distributor locations.
"They've created a pathway and bridge to connect the innovation center to the main corporate office buildings, and they're trying to create an encouraging, walk-friendly environment for all their employees," Michael Davis, Moraine City Manager, said. "They're building a campus and making a lot of investments. They're an outstanding, loyal company."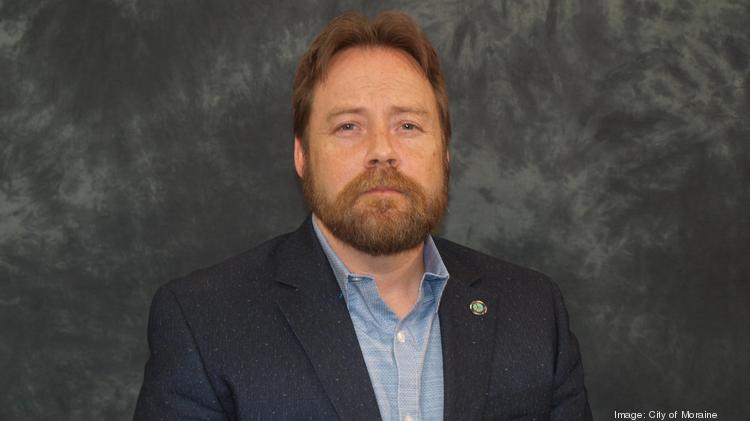 Winsupply broke ground on the 28,000-square-foot facility in September. The company has been consistently investing in its headquarters, and this renovation is the latest step to upgrade the facility.
Dryden Road is a major arterial for the Dayton region, as it runs adjacent to Interstate 75. Due to its heavy traffic, the city of Moraine recently invested in a major road improvement totaling over $1.4 million.
Renovations include completely tearing up the old asphalt and curb replacement sidewalks which comply with ADA guidelines.
"The renovation is very important to our businesses, and we know the accessibility will be greatly improved," Davis said. "It's coming along at a perfect time because we are experiencing consistent growth."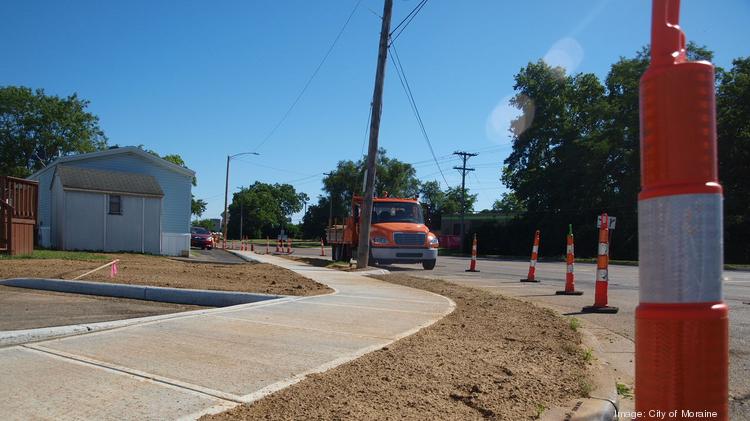 The project was paid for almost entirely from grant funding, with the city contributing less than $10,000. This effort concludes phase two of the project, which started in 2019 and began with repaving the southern portion of Dryden road.
One company that made recent investments along Dryden road is Insignia, a branding solutions provider that provides banners, building signage, apparel and vehicle wraps. Insignia invested nearly $25,000 in renovations after recently relocating the business to Moraine.
In February, a new Kroger Marketplace opened in the Alex Bell Plaza off Ohio 741 in Moraine. The new grocery store has generated more traffic to the area of town, prompting businesses to invest and open stores along the same street.
The facility is around 122,000 square feet and was constructed as part of an estimated $4 million investment. Kroger Marketplace stores offer the company's variety of food products but also expand into clothing, kitchen and small appliances, home office, toys and decor.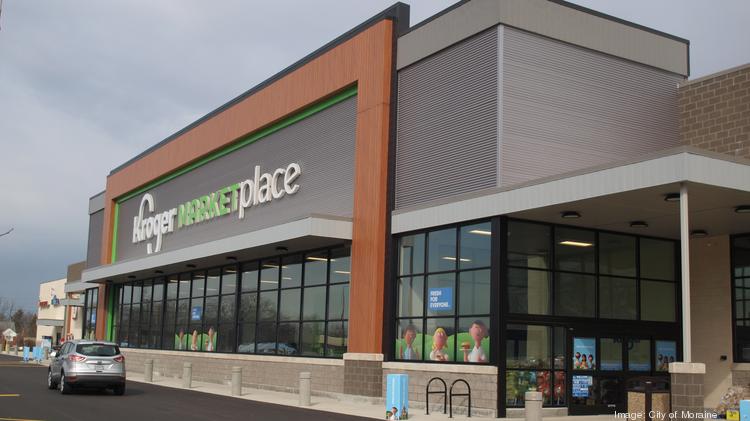 The Dovetree apartment complex adjacent to the Kroger recently undertook a remodeling project. The building has over 300 units and repainted and resurfaced the building for their tenants. The luxury apartments are now near full occupancy.
In the Alex Bell Center strip mall, many new businesses have opened within the last few years, leaving no vacancies left. Chiapas Mexican Grill opened in 2019, occupying the space previously owned by Chappy's.
Currently residing in the strip center is Hole N One Donuts, Story's Pizza and Smoothies, and most recently, Jubie's Creamery.
Jubie's opened in May and is already experiencing great support from the community. The ice cream restaurant has worked to form relationships within the Moraine community through attending networking events and donating their products.
Jubie's owner, Julie Domicone, has partnered with the West Carrollton School District to create a new community flavor. The new flavor is called pirate pride, which is a cherry ice cream with vanilla and fudge brownie pieces. The school district also collaborated with Jubie's to allow them to come in and interview students for part-time jobs during lunch and train the new hires.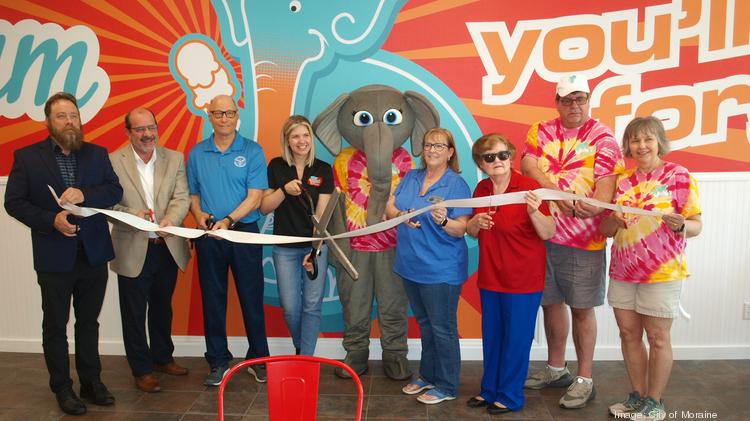 "The community has been great. We did an awesome grand opening ribbon cutting ceremony with a lot of Moraine officials and people from the community," Domicone said. "They've been really welcoming and supportive which we really appreciate."
All the new businesses and renovations in Moraine have helped to revitalize the community, offering many new jobs and attractions for Dayton-area residents. With the former General Motors plant almost 100% fully occupied again, and local businesses booming, Moraine officials hope to restore the community's legacy.
DBJ